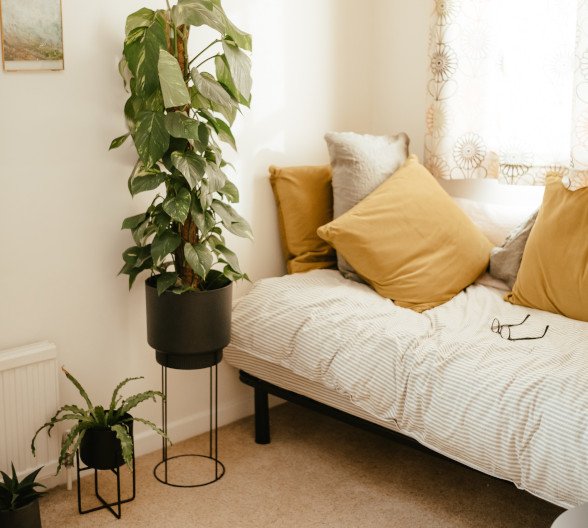 Capture A Breezy, Ocean Feel Wherever You Live
If you live in a land-locked city and love the beach, infusing tropical design into your home can allow you to enjoy the beauty of your vacations year-round.
Pamela Hastings, a Florida-based designer and member of the American Society of Interior Designers, has brought the beach into seaside, mountain, and urban spaces. She believes tropical elements can enhance any space, as long as the touches are subtle.
"You don't want your space to look like a rental condo," Hastings says. "You don't need to be too literal." Just a few carefully chosen accessories, furnishings, or fabrics can bring the tranquility of a beach vacation right into your home.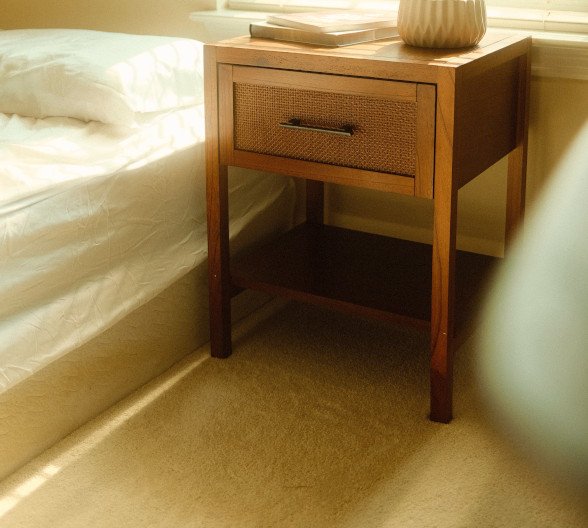 Here are Hastings ideas for capturing the ocean's subtle beauty no matter where you live:
Don't do this: Don't paint the walls bright, beachy colors, frame cheap prints of beach themes, put tropical images on the upholstery or put tropical all over the place.
Don't be afraid of shells: They may seem trite, but you can do so much more with beach shells than put them in a glass vase. Choose your favorites and use them in sophisticated ways. Group several together on a shelf. Add mirrors and decorative boxes.
Think color: Don't think you have to go with light colors. "Darker colors add warmth," Hastings says. "And darker prints work well with plants." For cold climates, go for deeper greens, blues, corals, reds, and golds.
Use neutrals sparingly: Sand is a neutral shade, and neutrals can work well in moderation. But don't go overboard on beige. Don't be afraid of color.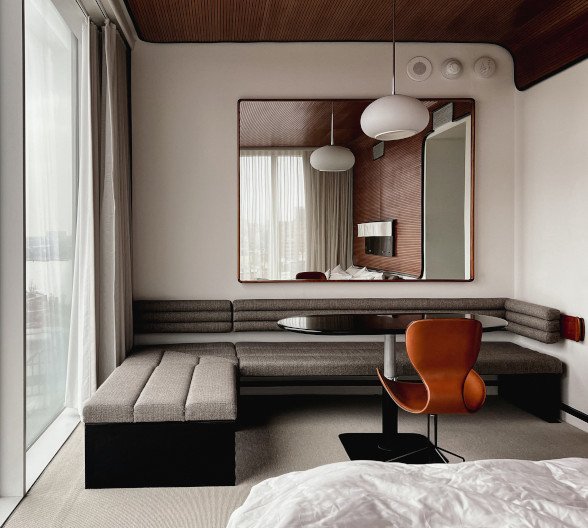 Think fabric: Don't think you have to go light with fabric choices. "Heavy fabric is better for drapery," Hastings says. "The texture is much better than flimsy cotton."
Mix it up: You can mix furnishings and accessories with a beachy vibe with more contemporary pieces. For example, teak furniture can mix well with contemporary pieces.
Capture the beach in artwork: Look for pieces with substance, such as antique prints of shells or works by impressionistic artists.
Try tropical in the sunroom: For breezy style, this is a great room to bring beach accents into. Try tropical plants in ceramic planters and hefty pottery. Wicker or rattan can work great as an accent, but don't get a whole set.
Bring the beach into your bedroom: Drape a gauzy fabric on a four-poster bed. Choose bamboo flooring as a versatile background for a sisal rug.
Provided by shawfloors.com