Bring Earthy Elegance Into Your Home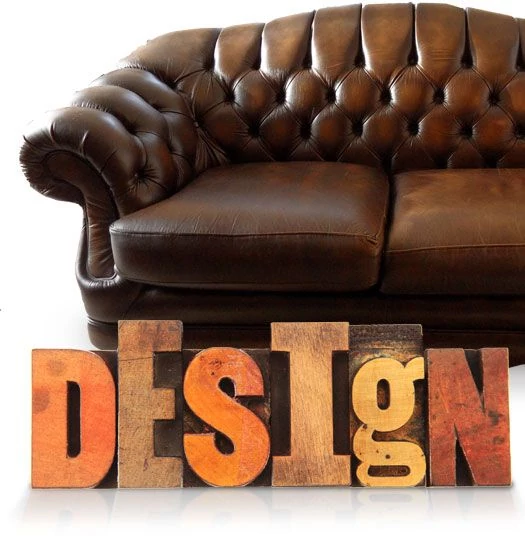 If you love the outdoors, decorating a room in a rustic style can help you capture that casual, earthy spirit. It's a versatile design style that can remind you of anything from a European hunting lodge to a cozy mountain cabin. It can call to mind a vacation to Montana or a favorite nature photograph. Rustic is authentic, handmade, mismatched, and comfortable. And you don't have to sacrifice sophistication.
Whether you want to entertain your friends with a casual get-together, or curl up on the couch with a thick blanket and a good book, rustic design can help you create a space that is as relaxing as your favorite outdoor spot.
Here are tips from Susan Prestia, a Kansas-based designer and member of the American Society of Interior Designers, for creating a relaxed, rustic space:
Seek out rugged, weathered furniture: Look for furniture made from distressed wood, and don't be afraid to paint it.
Try metal accents: A metal base with a wooden top instead of glass is just right. Metal accessories such as picture frames are an affordable touch.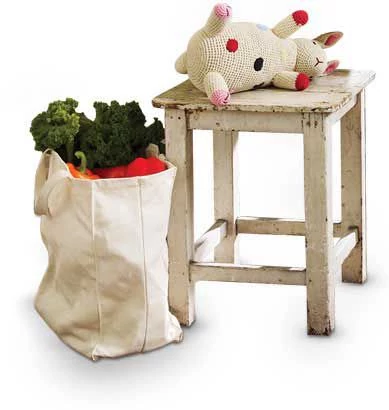 Look for a leather sofa: The softness helps balance the hardness of wood and metal.
Think natural fibers: Add wool blankets as accents. Hand-woven textiles by up-and-coming artists can be bought for reasonable prices.
Pull in nature: Stones, fresh flowers, and plants help the space feel alive. Use art, such as photography, to bring in nature. Windows can serve as pictures in the room, if you have a great view.
Think broadly about a color palate: You're not limited to the traditional palate of dark greens and reds. For example, while you might not want to use soft yellow, a strong golden could work beautifully. A neutral palate such as cream or charcoal creates a soothing backdrop.
Aim for natural light: Use dimmers and unscented candles to add to the mood.
Remember that less is more: Keep the space uncluttered and tidy. Avoid anything frou-frou.