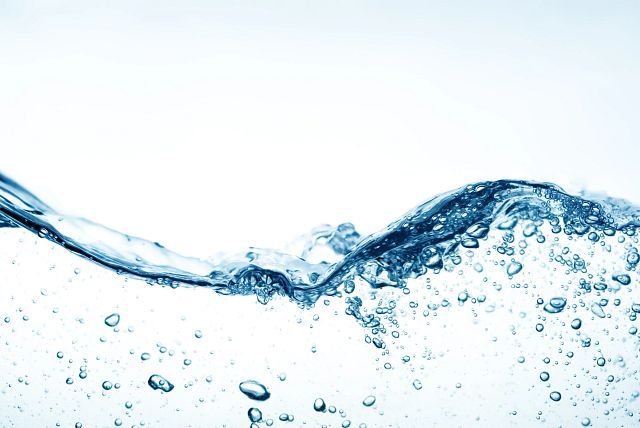 Our allegiance is to suppliers who are ecologically sensitive and responsible—and one of the most prominent is Shaw Floors, an outstanding steward of the environment. Through their water conservation efforts, Shaw has cut water usage by 45% since 1999!

Shaw Floors has made exceptional progress in water conservation and reuse. The company has always been a good steward of communities' water supplies, which traditionally have been plentiful. But many areas in the Southeast, where Shaw has plants, have experienced drought conditions that make conservation more critical. At Shaw, they're not satisfied with being good stewards; they've found innovative ways to become great stewards.

Most of the company's water use is related to dyeing, treating, and washing carpet during the manufacturing process. Among the successful initiatives they've implemented are continuous dyeing, dye bath reuse, and recovery and reuse of post-treatment wash water used in applying stain and soil treatments.

The impact of Shaw's conservation initiatives has led to a water reduction rate in residential plants of millions of gallons of water per year, and new initiatives are continuously being implemented.

Provided by shawfloors.com