Greenguard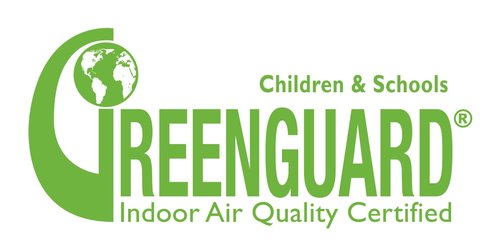 Our company offers hardwood products that are GREENGUARD Children & SchoolsSM certified. That's because we're careful to work with manufacturers producing the kinds of flooring that can earn this certification.


The GREENGUARD Environmental Institute is an independent, non-profit organization dedicated to improving public health and quality of life through programs that increase indoor air quality. GEI created the GREENGUARD Children & Schools Certification Program to recognize companies whose products meet or exceed stringent requirements for low chemical emissions.
To achieve GREENGUARD Children & Schools Certification, products are screened for more than 10,000 different VOCs and verified to meet the required California chronic exposure levels, including 13.5 parts per billion formaldehyde. To maintain certification, products are regularly re-tested according to these strict standards. Of the products that seek GREENGUARD Children & Schools Certification, about 60 percent cannot initially meet the rigorous requirements of the program. 
Shaw Floors is one of our trusted suppliers—and the first flooring manufacturer to earn GREENGUARD certification on its entire line-up of products. The company is committed to manufacturing products that contribute favorably to indoor air quality


For a free online guide to certified products visit GreenGuard. 
Provided by shawfloors.com