There is simply no better protection for your carpet.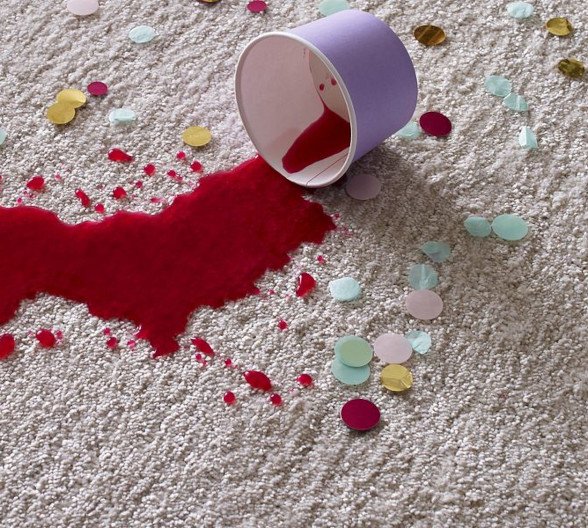 Shaw's R2X® has become the standard of excellence in the industry. This patented, proprietary system provides superior resistance to stains and soiling through total fiber coverage, and unlike other treatments, protects longer after repeated cleanings.
R2X® Stain & Soil Resistance System
Patented and exclusive to Shaw carpets, the R2X® system produces total fiber coverage, protection from the top to the bottom of the yarn—keeping spills on the surface.
All Anso nylon, Evertouch and Cleartouch carpets are pre-treated with Shaw's patented R2X® technology and include Lifetime Stain and Soil warranties including pet stains.*
R2X® Stain & Soil Remover
Shaw's exclusive carpet cleaner easily gets rid of tough household spills and stains. Just spray R2X® on the stain, blot dry and forget about it! Learn more about our R2X® system.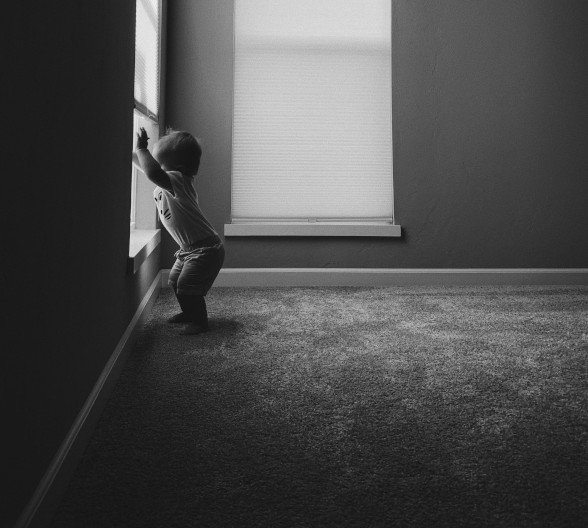 The benefits of R2X® include:
Superior repellency causes spills to remain on the surface, preventing moisture from seeping into the carpet backing and padding. Moisture in the backing and pad is a primary cause of mold and mildew.
Resists soiling and stains far better than other treatments, allowing her to relax and enjoy her new floors.
Total fiber coverage thanks to full submersion of the fiber.
A patented co-application of stain and soil resistance is chemically bound within every fiber of carpet.
Unlike other treatments it won't wear away, making carpet look newer longer.
When used with nylon, R2X has excellent odor reducing capability.